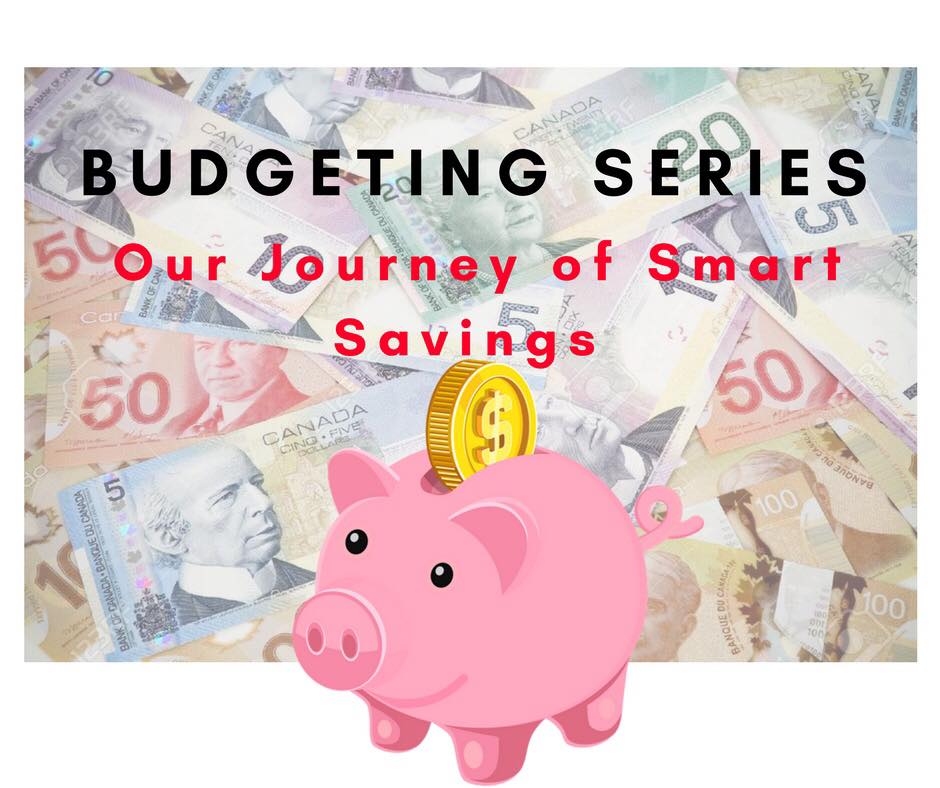 Hi my GlitterFriends…….it's been a looooooooooooong time, I have miss you guys so much! I really want to start off 2018 with a bang (or shall I say bling) and talk about budgeting. I know it isn't the sexist or funniest topic to talk about but seriously everyone I mean EVERYONE should budget. If you are wondering, we are NOT in a financial crisis, my husband's work is doing very well (Thank the Lord for providing). But you know what, it is so much easier and better to do budgeting when you don't have any bad debts (such as credit cards, cash advance or car loans to some extent) because you aren't consistently stressing about it.
Why and What are we Budgeting for?
So I am going to begin by telling you how I got started and got hooked and never looked back. It is all started with a dream…………………. the dream of having my dream kitchen. Not sure if you follow me on my social media (if you don't, you totally should click here to like my facebook page), we just moved about a year ago just before my youngest is born. We are very very blessed, I have a very good size kitchen but the appliances and the way it is layout isn't the most efficient (or shall I say it won't be able to handle my 3 hungry teenage boys for years to come) so my husband and I have decided that is going to be our next big project of house renovation.
One (AKA my husband) might ask, where can we pony up the money? (If it was my way, I would've said go make more money husband lol)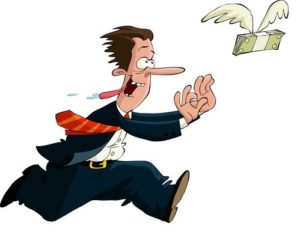 But in reality, we should budget for everything. In lives, we just can't have every little or big things we want. We need to hustle and be patient and if you are on the right track, you should be able to achieve it. It is also such an important lesson for our kids (we should save it for another post).
I am very fortunate, I never really have to worry about money throughout my entire life and budgeting just wasn't something I get taught at home or at school. We talk about budgeting in business school a lot but I just don't see how it applies to my day to day lives. It is always easy to say let's do this under a certain amount but in reality how do you get there? So every week I am going to show you my journey of how I get there. I think by showing you how I apply it every week is easier to understand than I am telling you how much money you should spend on things, it's just way too vague. I am not trying to tell you how to spend your money either, I am here to show you there might be other ways to spend your hard earn money a little wiser. Honestly if just one of you save a dollar by reading my journey, I would be so happy because every saved dollar counts.
What is my budgeting series all about?
Ok enough talking let's get down to business.
My budgeting inspiration comes from a lady called Jordan Page, and here's her page. She totally inspired me to start my journey. If you have never read/watch her content, you totally should, she is AHmazing!!!
Obviously there are 2 types of expenses, fixed expenses and variable expenses. Fixed expenses to us is like mortgages, rent, car payment, utilities, property taxes, internet etc. Just think of fixed expenses is something that you can't not pay for every month. They are your fixed costs even if you don't do anything you still have to pay for those. But I am NOT going to focus on fixed expenses because I just can't do much about them. Mortgage payment is mortgage payment, you have to pay for it no matter what or the bank takes your house.
So what I focus on in my budgeting series is my variable costs (something I have more control over/impulse purchase) like grocery and household consumable products. So now what kind of budget are we working on? After consuming much of Jordan's content, she believes people should budget $100 per person per month for grocery and consumables with $300 minimum. In our case, I shall only budget $600 per month which means $$150 per week if there are 4 weeks in a month. I understand that she is from the States and there's exchange rate difference and their grocery there is substantial difference in price but I believe we can still make $600 a month work. After all I have been doing it for the past 2 weeks and it seems to be working just fine. I will go more in depth on how to get started  in another blog post.
Since we are working with such a tight budget ($600 a month for 6 people), we need to take advantage of every trick of the trade when it comes to grocery shopping. I will have a dedicated blog post talking about how I maximize my budget using mobile apps, price matching and couponing. Every Monday, I would love to be able to do a grocery haul with you all on Facebook Live and possibly Instagram Live to show you what I got that week and share with you what I think it's a good deal that week. Now you got all the grocery at a great price, what are you going to do with them? In addition to the haul, I will be sharing my meal planning tips and my actual meal plan of the week with you so you can follow along. I will be quite detail about it because I am actually sharing with you what I will be cooking for he entire week.
I am super excited to start this series! Are you ready to spend smarter? If you are, please make sure you follow all of my social media especially Facebook and Instagram where I put a lot of my content and updates!
Thank you so much for reading and I shall see you guys soon!